Go back
Building a Dual Language Family & Q&A with Language Education Expert
Date/Time:
Feb 25
12:00 PM - 1:00 PM
About this Event: 21st century parents have the biggest struggle of the competing demands between work and of home. Join us for a lunch hour of almost no-fail recommendations that motivate and improve performance in doing what you love and with who you love.
SoGal Houston and Camppedia have partnered to bring you this "Parents that Slay" Series. Our first workshop will focus on families who speak dual languages.
We will be talking to Vanessa Simposon, Founder of Language Kids World about how to make language learning fun, meaningful and authentic at home.
She will share resources, tips and tricks to include language learning into your daily lives.
Come with your questions, this is an interactive & LIVE session.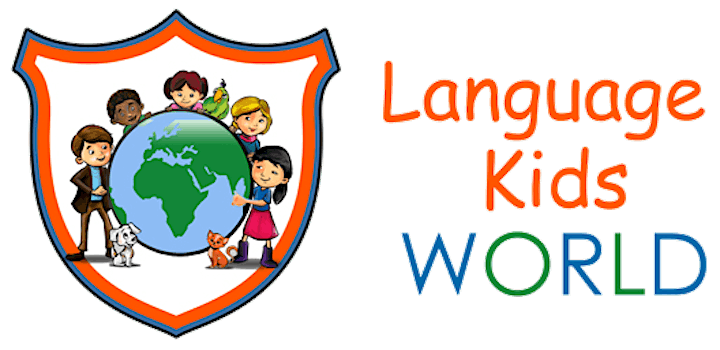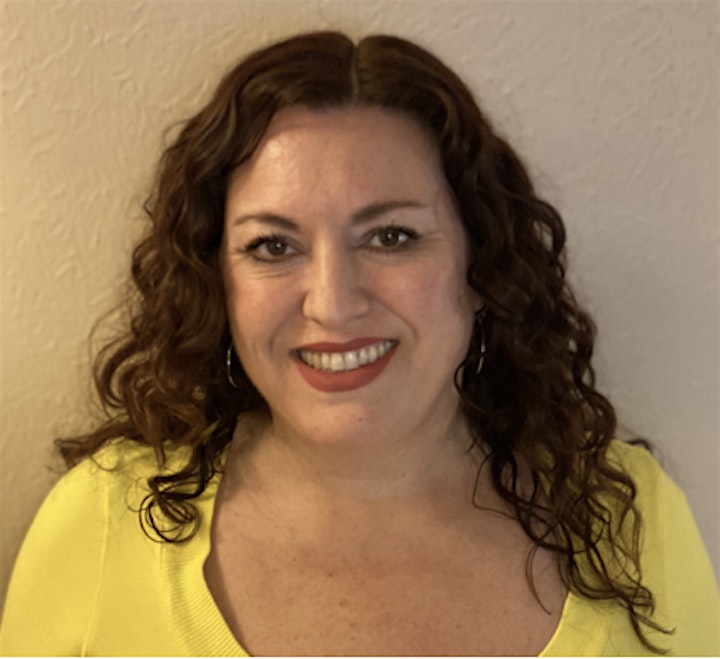 Vanessa Simpson has had a passion for foreign languages from an early age.
While in high school, she began tutoring students in English and, while going to Law School, she started a small language school in her Mexico City home teaching children and adults.
After finishing her law degree and moving to Houston, her passion for teaching led her to launch Language Kids World and complete a master's degree in Bilingual Education at Houston Baptist University.